On The Boards For Rustic Homes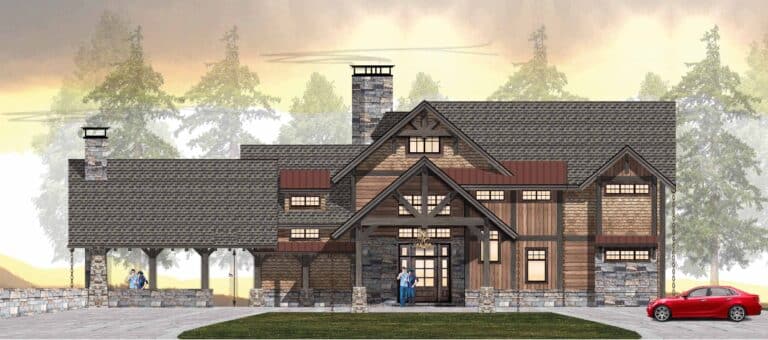 Every moment of every day, MossCreek rustic homes are being designed all over the United States. Our rustic homes reflect not only the unique characteristics of MossCreek, but also the craftsmanship of the builder, and the unique personality of the homeowner. Together beautiful rustic designs are being created every day.
We invite you to explore our very latest rustic home designs – On The Boards!
Our Rustic Homes On The Boards