About Our Modern Home Designs
A Letter From Allen Halcomb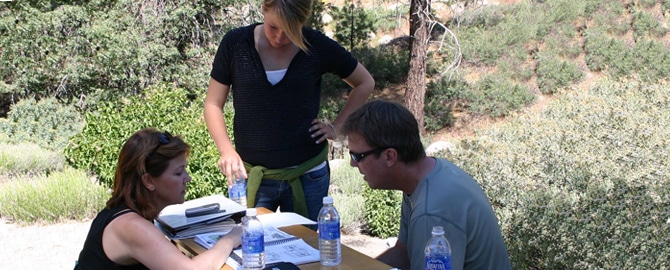 Building a new modern home is not only one of the largest financial investments that a homeowner may make in a lifetime, but also one of the most personal. During the design of a new home, each consideration can be a review of who you are as a person, who you aspire to be, and what mark you want to leave on this earth… an opening of the soul that can establish new benchmarks of awareness.
MossCreek understands this. We are a group of skilled individuals dedicated solely to the design of American style homes. Because we're not a drafting or architecture firm, we can offer more. Our small team of talented professionals affords you personal access to every member of the firm and the unique talents that each brings to the project. At MossCreek, we design some of the most unique and authentic modern style homes, contemporary homes, and mountain modern homes in the country.
Nestled in the foothills of the Great Smoky Mountains in Tennessee, the designers of MossCreek travel throughout the US continuously studying and interpreting the best in regional and historic modern style home styles. This gives us the ability to express your dream in a home rooted deep in modern tradition, or to create an altogether new contemporary style just for you.
Please don't hesitate to call us and let us know how we can help make your dream of a beautiful, modern or contemporary home come true.